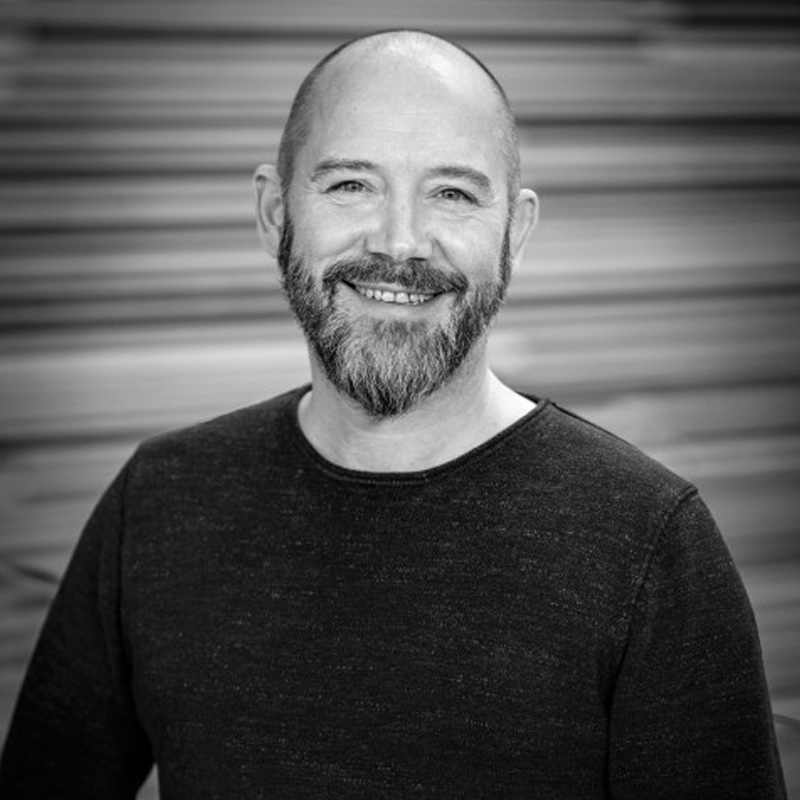 A composer and conductor who plays guitar in a rock band called Todmobile.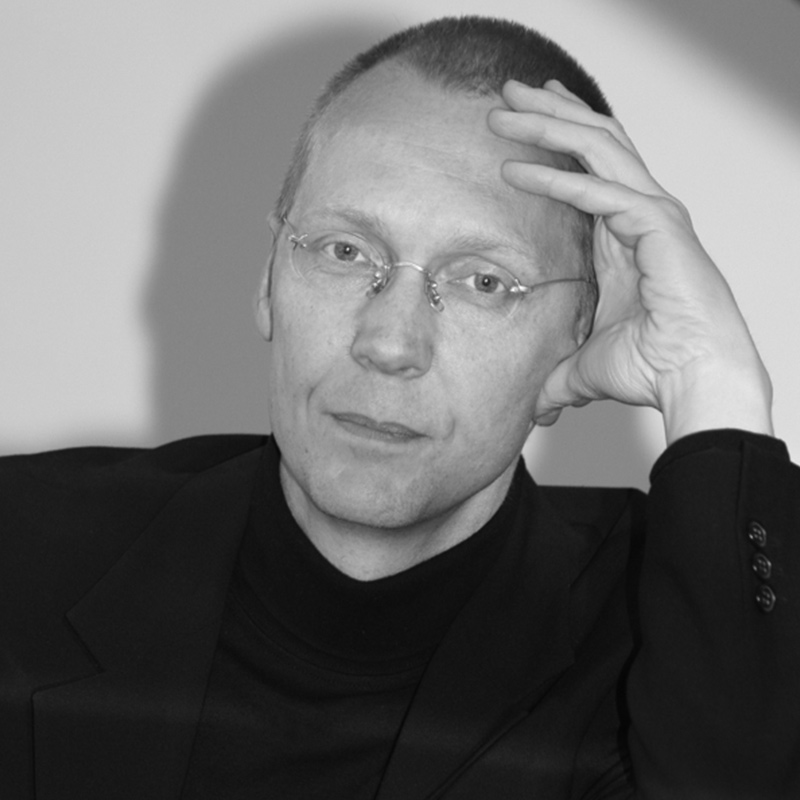 Daníel is a pianist/composer and a conductor.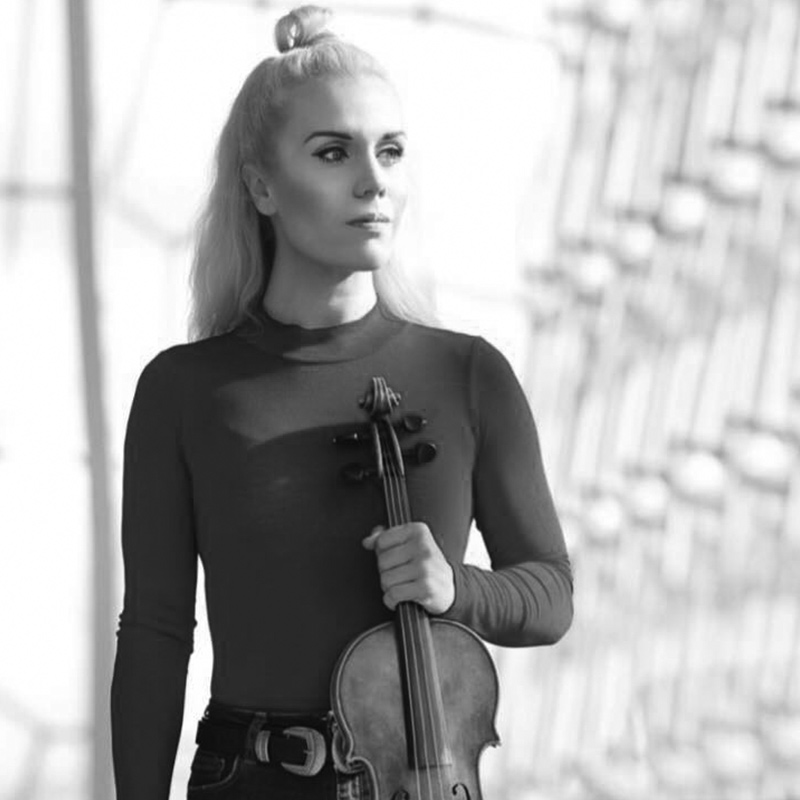 Gréta is not only the concert master but also a pop star in Iceland.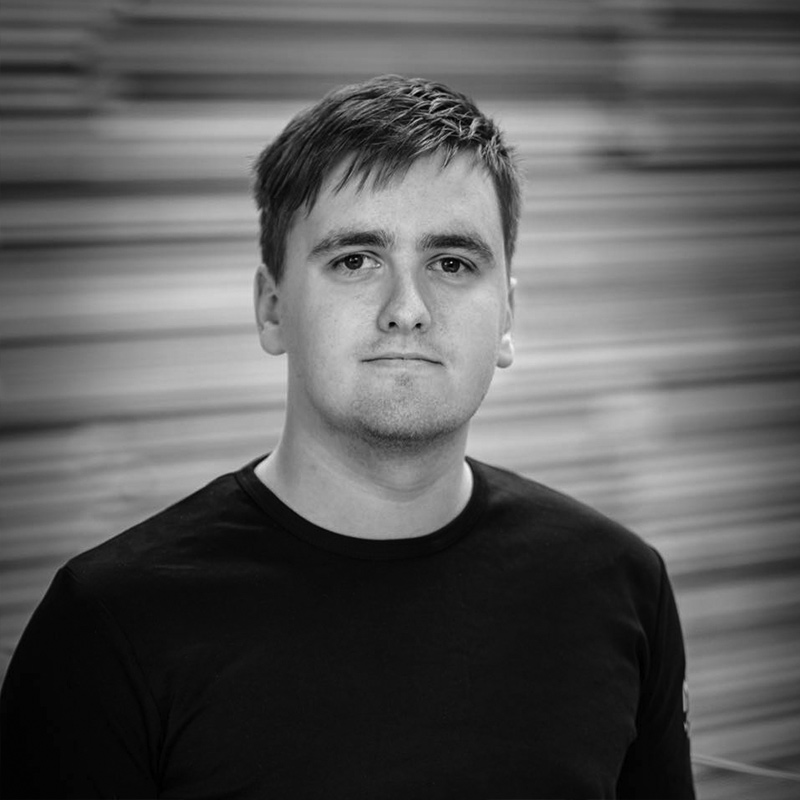 Árni has been called a technical prodigy.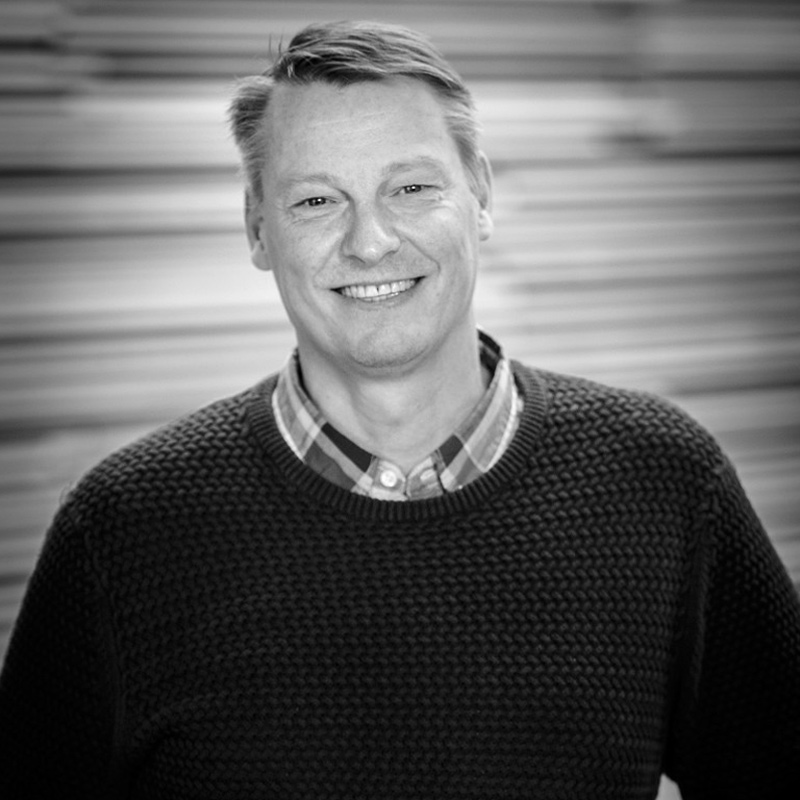 Gunnar chooses the title cable guard but is the best live sound master in Iceland.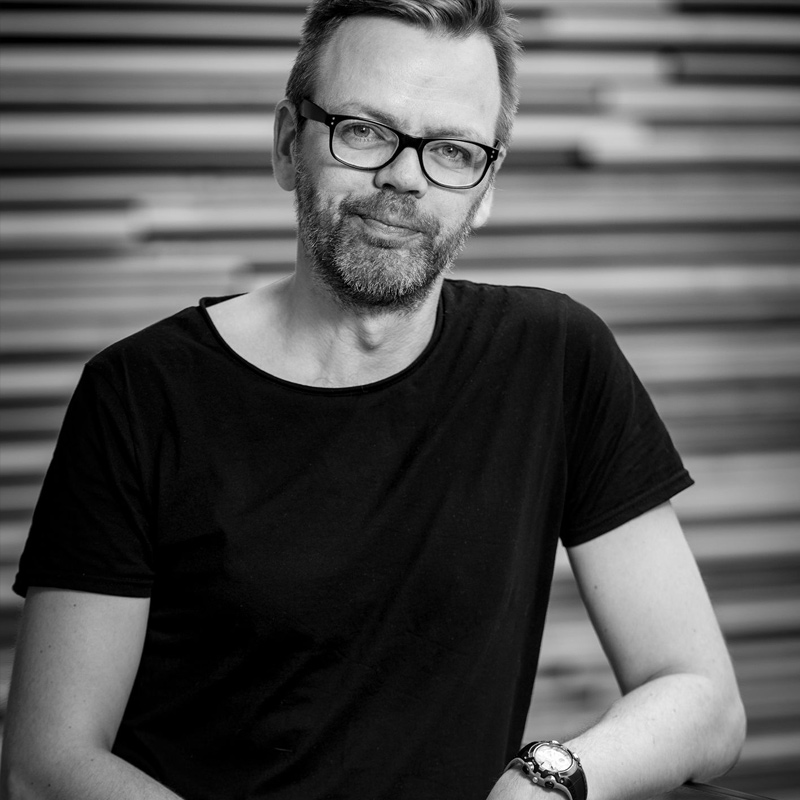 When Sigurvald (or Silli) is not mixing a gig or recording music he plays the drums until the sun sets.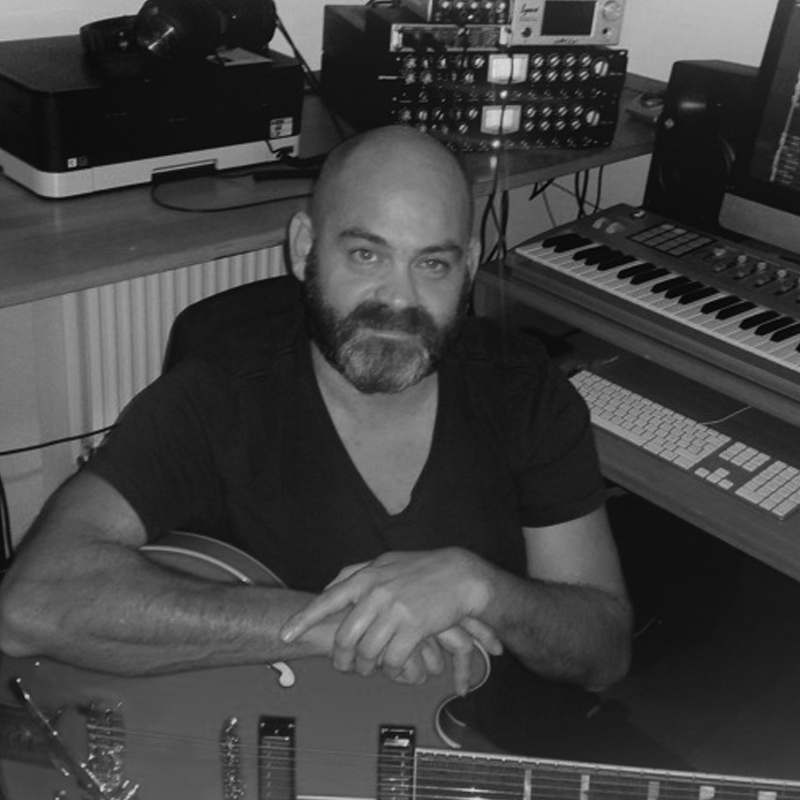 Kristján (or Krissi) is a metal guitar hero but has evolved towards the mighty Banjo.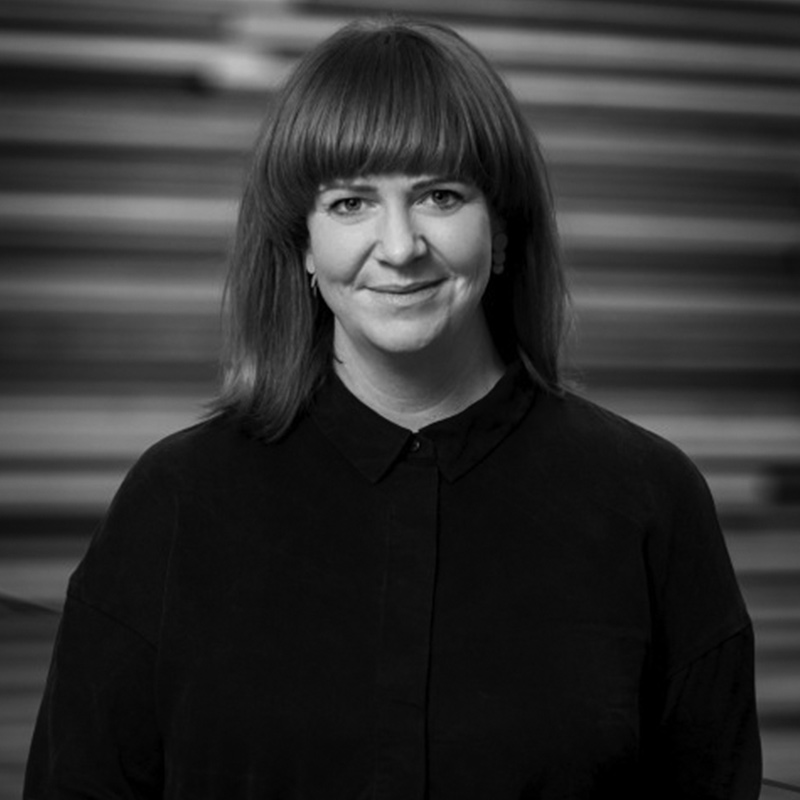 Þórhildur knows everything about Beck and time management.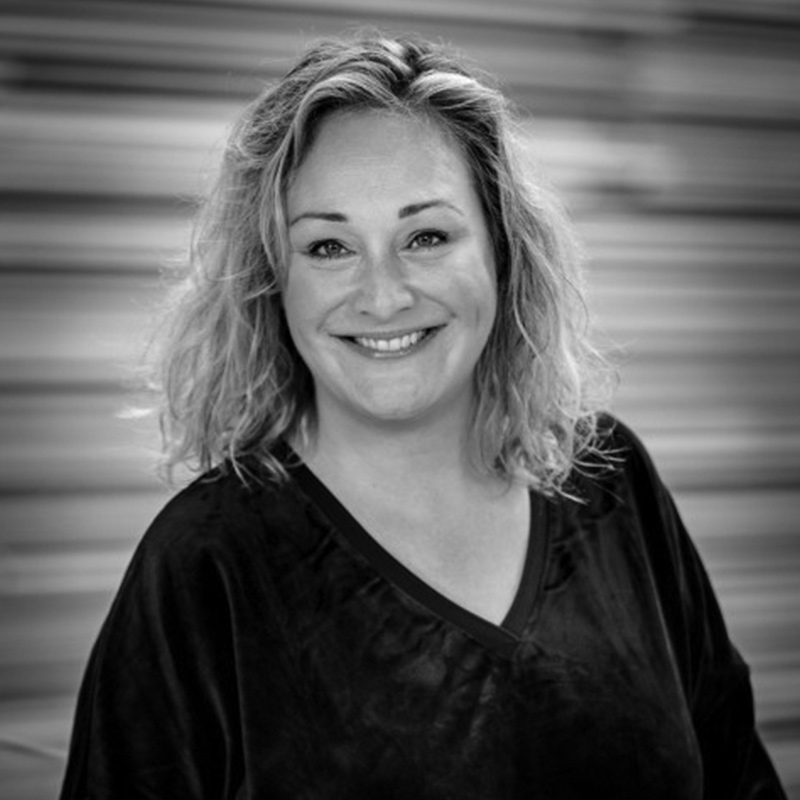 Þórunn is called a legend in terms of managing the stage.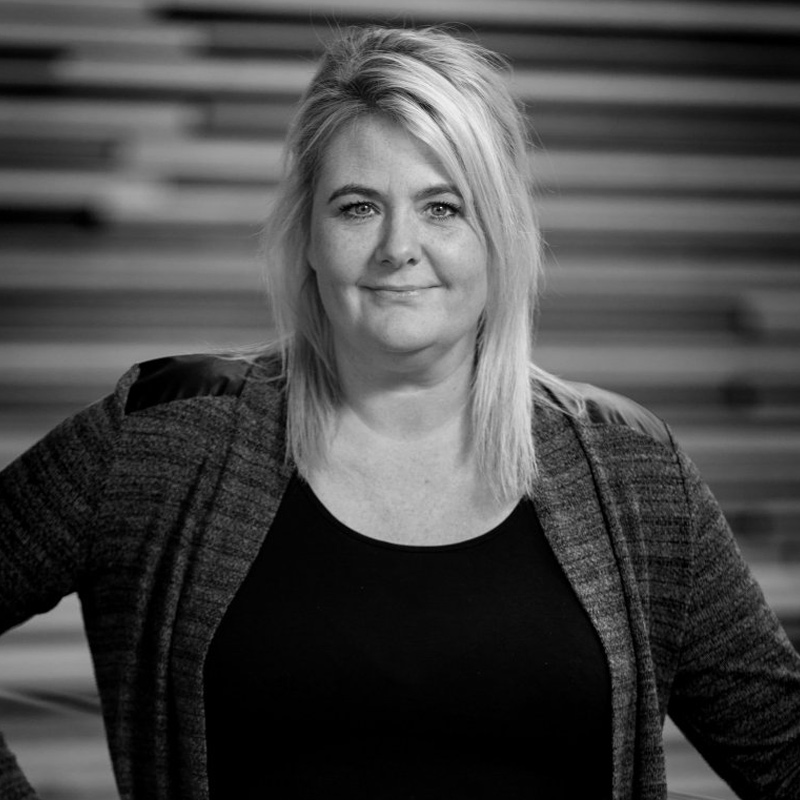 Beware Indiana is also an investigative reporter.