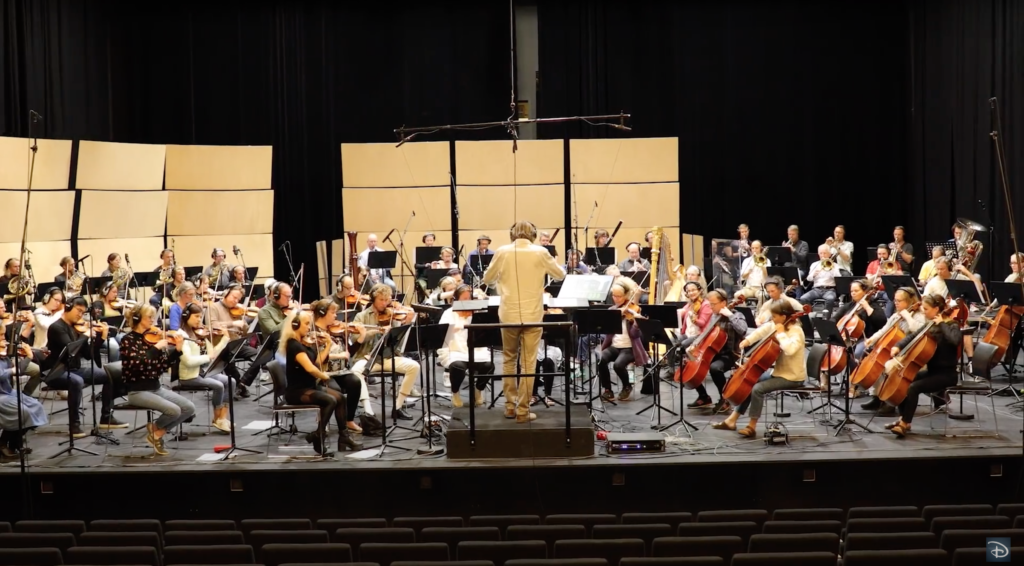 Sinfonianord meets Disney
In July 2021, one of Sinfonianord´s biggest projects to date was recorded in Hof, Akureyri. Disney World celebrated their 50th anniversary with what they call "Disney Enchantment" and hired Sinfonianord to record some of the music for the new firework show at The Magic Kingdom. Disney executives travelled all the way to the North of Iceland to work with the orchestra and in a two day session they completed the task of recording some of Disney´s most iconic tunes.
The new celebratory firework show opened on October 1st in the Magic Kingdom in Disney World, Florida.