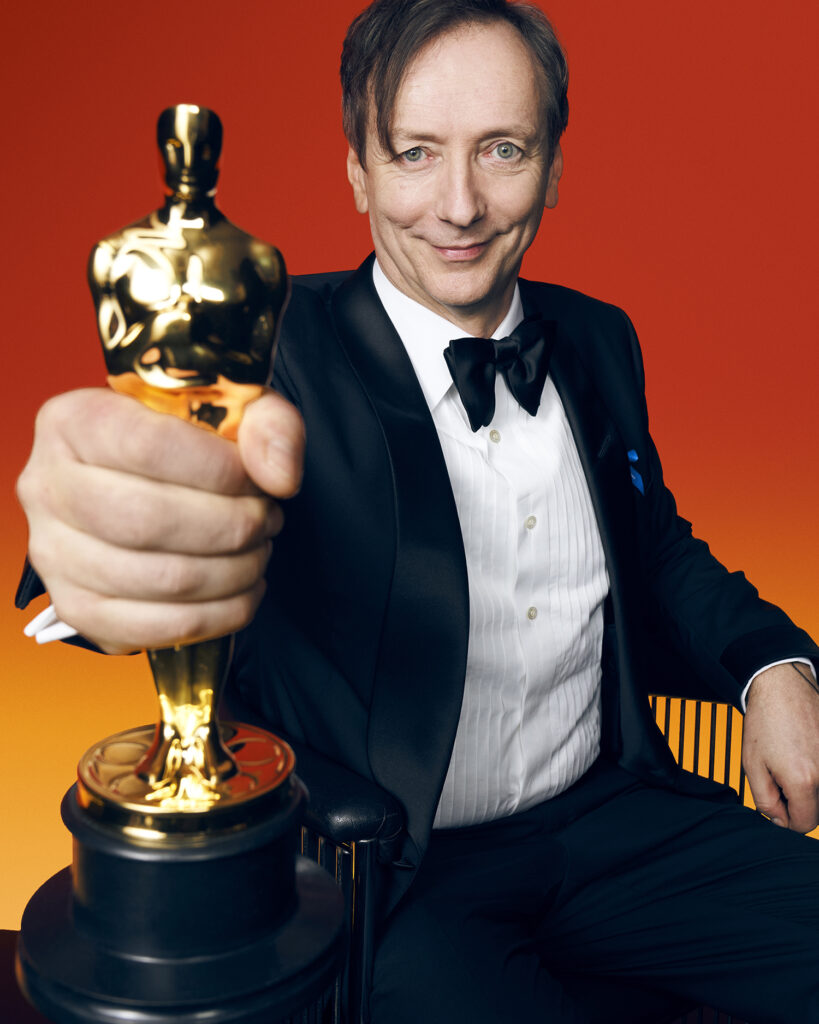 Congratulations Volker!
German composer Volker Bertelmann, who has previously recorded two feature film with SinfoniaNord, "The Old Guard" and "Against the Ice" just took home an Academy Award for music at the 95th Academy Awards for his original score in the the World War I epic "All is Quiet on the Western Front"
On february 19th he also won the BAFTA for the same score.
Everyone at SinfoniaNord would like to congratulate Volker for the awards.