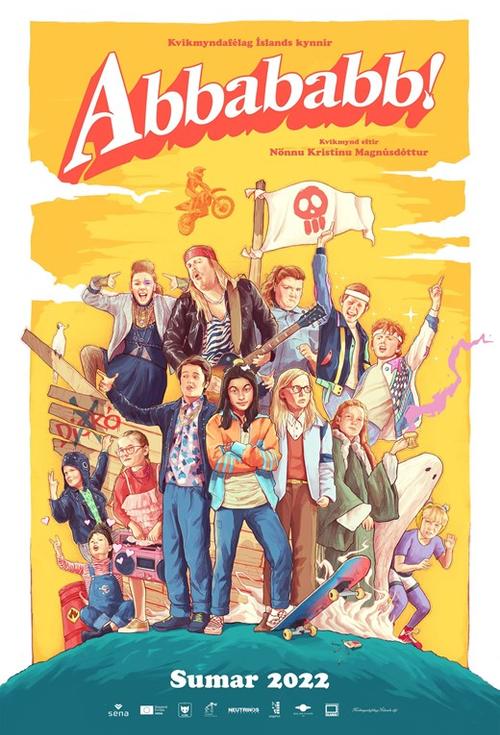 Abbababb! / 12 hours to destruction
The new hit musical movie Abbababb! (english title: 12 hours to destrucion) premiered in September in Iceland. The movie contains songs by the legendary musician Dr. Gunni.
SinfoniaNord's musical director Þorvaldur Bjarni Þorvaldsson was in charge of the scoring and rearranged Dr. Gunni´s  songs for the film. The music was recorded and performed by SinfoniaNord earlier this year. The movie sat at the top of the charts for several weeks and has now attracted more than 10.000 viewers, which is a considerable number in Iceland.