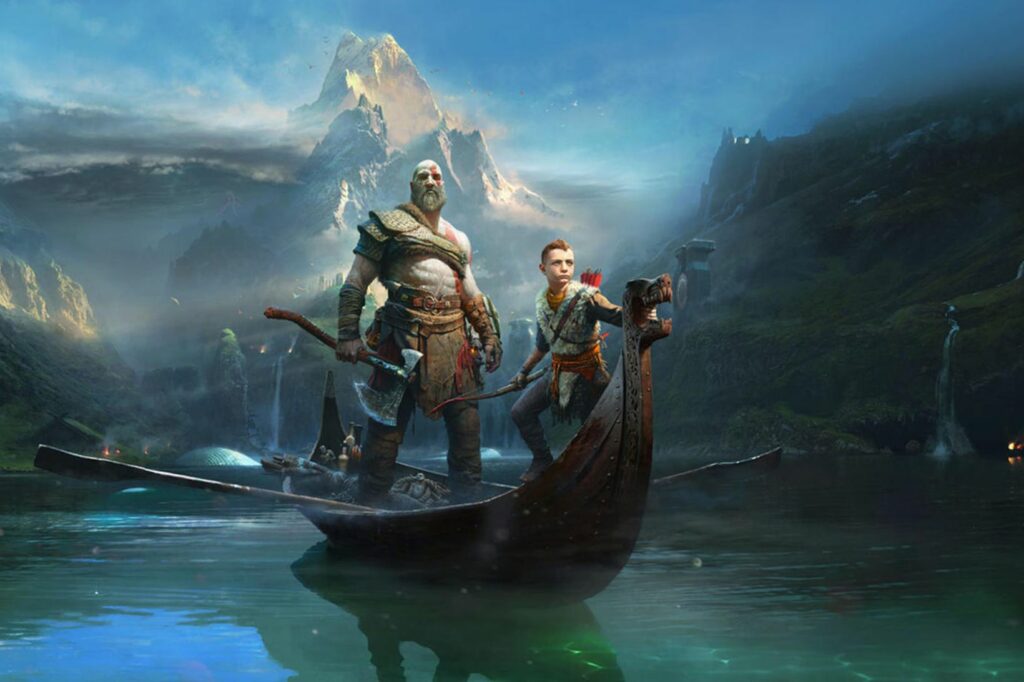 God of War!
We are thrilled to say that the internationally acclaimed video game God of War is now out! SinfoniaNord was a part of the recording process and the players can hear the voices of the Icelandic choirs Schola Cantorum and Hymnodia while playing the game.
The choirs were recorded in the ambience of our main hall in our culture house Hof in Akureyri. The choirs were in the safe hands of their conductors Hörður Áskellsson and Eyþór Ingi Jónsson and the legendary sound engineer Steve McLaughlin and his apprentice Árni F. Sigurðsson were in charge of the recordings.
This is the first release of God of War for PC, but the franchise has until now only been available for the Playstation platform.
After the first week of release the game topped the list of bestseller on "Steam" according to https://steamdb.info/