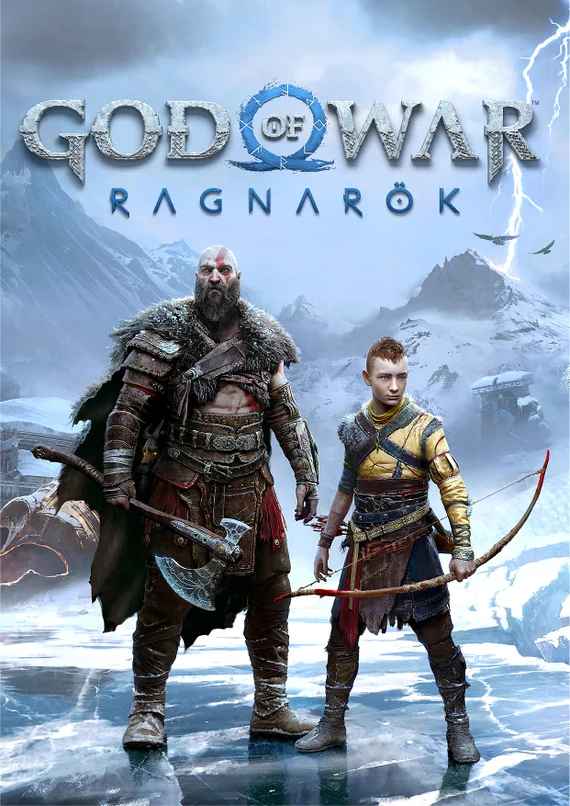 God of War: Ragnarök nominated for two Grammy's
God Of War Ragnarok's soundtrack, composed by Bear McCreary was nominated for Best Score Soundtrack for Video Games and Other Interactive Media, and it was nominated for Best Immersive Audio Album.
The score feature prominently choir singing in old norse, recorded in Hof by Schola Cantorum and Hymnodia under the labels of SinfoniaNord.
The music can be listen to on most major streaming services.