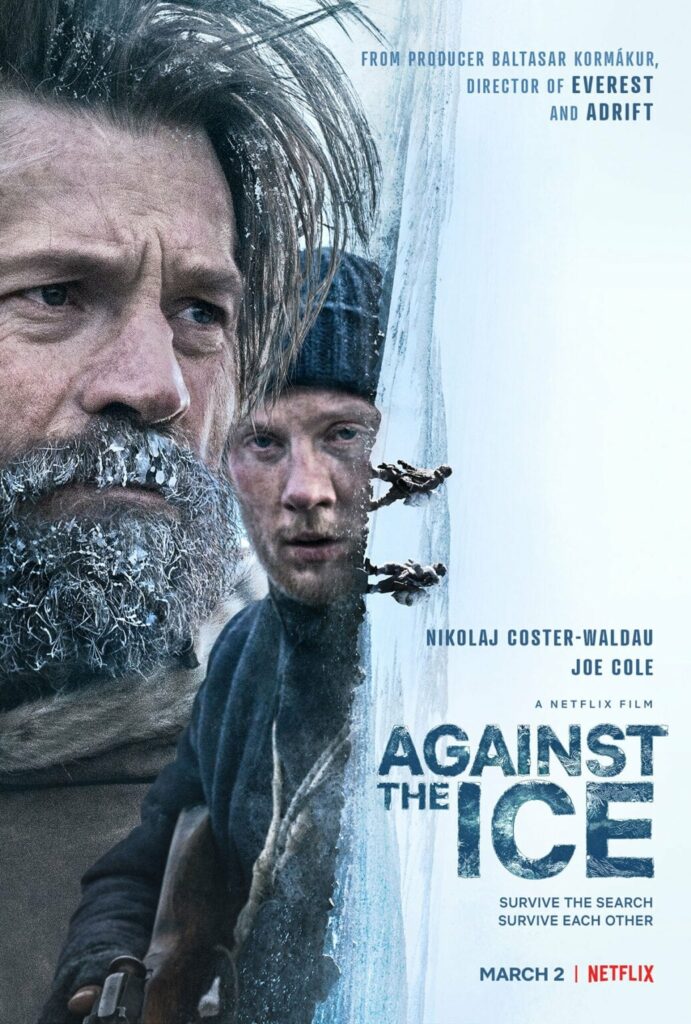 Against the Ice!
Netflix is launching its film "Against the Ice" in March and we are excited to have been a part of that project.
The movie was directed by Peter Flinth and original score by Volker Bertelmann was recorded with SinfoniaNord in Hof!
Stay tuned for more news on the launch.